Spezialglashütte Kugler Colors GmbH offers a wide variety of colored glasses, all of them hand-crafted.
We also offer commissioned melting services in addition to our own glass production.
Many colors are based on traditional recipes that have been preserved from generation to generation.
Spezialglashütte Kugler Colors GmbH derives its origin from the Dressler glass company in Morchenstern, located in "Sudetenland". Since then we have been operating our company continuously.
After World War II the "Sudetenland" tradition of glass making was continued in Neugablonz where our production plant is located up to the present day.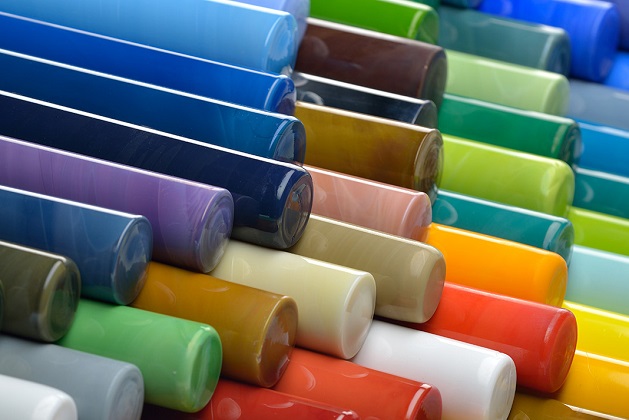 In 1985 the existing product range was expanded by adding the world famous KUGLER COLORS.
Nearly 90% of our glass production consists of high quality overlay colors offered in a variety of more than 200 colors. The registered trademark KUGLER COLORS offers colored glasses mainly supplied in the form of rods, granulated material and powders. We are constantly creating new colors to meet our customers' needs.
In 1995 the new factory at the location Kaufbeuren-Neugablonz was set in operation and an entire quality management was introduced. On a floor space of about 1,500 square metres it was made possible to combine the traditional mastery of making glass with state-of-the-art melting-furnace and process-control technology. Thus we have made sure the physical, chemical and technical properties of our products are permanently and constantly kept on a high level. Hereby manufactoring defects and hidden faults can be successfully avoided.
In addition to our own glass production we also offer commissioned melting services.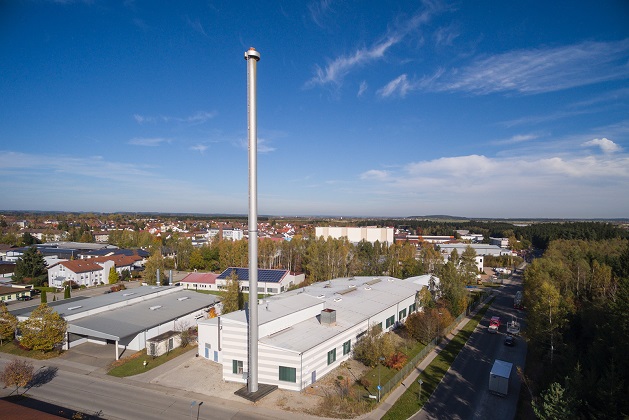 Follow us on social media